Fall is here and I am happy!
No, more like ecstatic! The leaves are beginning to change, the weather is cooling down, and then there's PUMPKIN SPICE EVERYTHING! I'm slowly emerging from my summer hibernation and ready to slip on my boots, toss my scarf over my shoulder, and sip my seasonal latte as I casually wave to passersby. Yall, fall is my favorite time of year and a whole vibe for me! Seriously.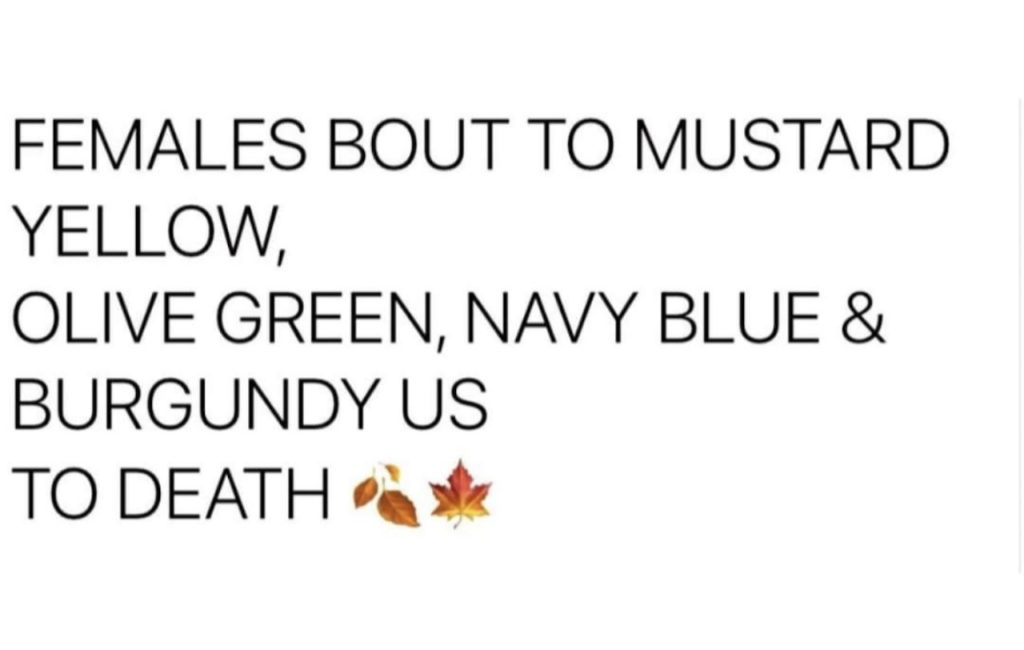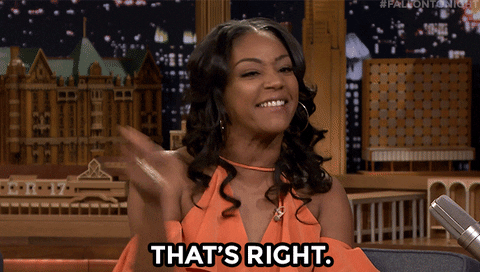 So about the title…
99% percent of my current clientele are high-performing women of color. What I've noticed is that there is often a common theme among us high achievers; we always tend to put ourselves last. The stress of managing day-to-day life to include existing, living, and working while black, topped with Covid related stress, being a mother, wife, and caretaker manages to overwhelm and consume us. But, we swallow those feelings for the sake of showing up for everybody else and maintaining the title of The Strong One.
Well no more of that, sis.
It's the audacity for me…
The last quarter of the year is where I show up as a happier me on a conscious and subconscious level. I feel lighter, full of joy and anticipation for the coming holidays, and just more upbeat in general. I want that for you too. With that being said, I have made a decree to forever honor October. By the power vested in me (whatever that is for a therapist) I hereby declare that October is recognized as National (not really) Self Care Month!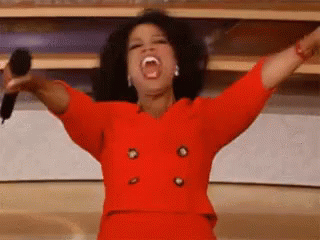 Yes, sis.
This is the month to show up for you! Are you audacious enough to put yourself first? Before the kids? Before the job? Before bae???
All things SELF!
Self-care
Self-affirmation
Self- validation
Self-evaluation
Self-determination
This month is all about you sis. Follow me on Facebook and IG to get engaged and stay up to date. I'll be sharing self-care tips, goal setting and reflection activities, affirmations, and ways to be unapologetically selfish this season and beyond.
Will you join me on my quest to be completely selfish?
Let's do it together!
For more information on the counseling services we offer, please visit our website at www.grayspacecounseling.com.